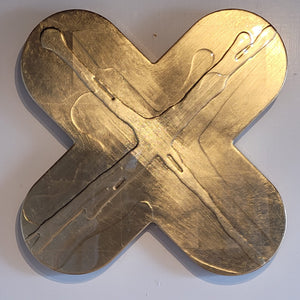 JUICY KISSES cutouts
---
A POP of Art at it's Best! joyous and full of life and love!
All sorts of colours and forms, from Dark and Moody to Pink as Pink
These Large chubby Delights are custom cut for me by the fabulous  'Frames by Daniel'
47cm wide.

I also create an 81cm wide version.
Custom commissions welcome :)